3M IL-IM-01 Inline Filter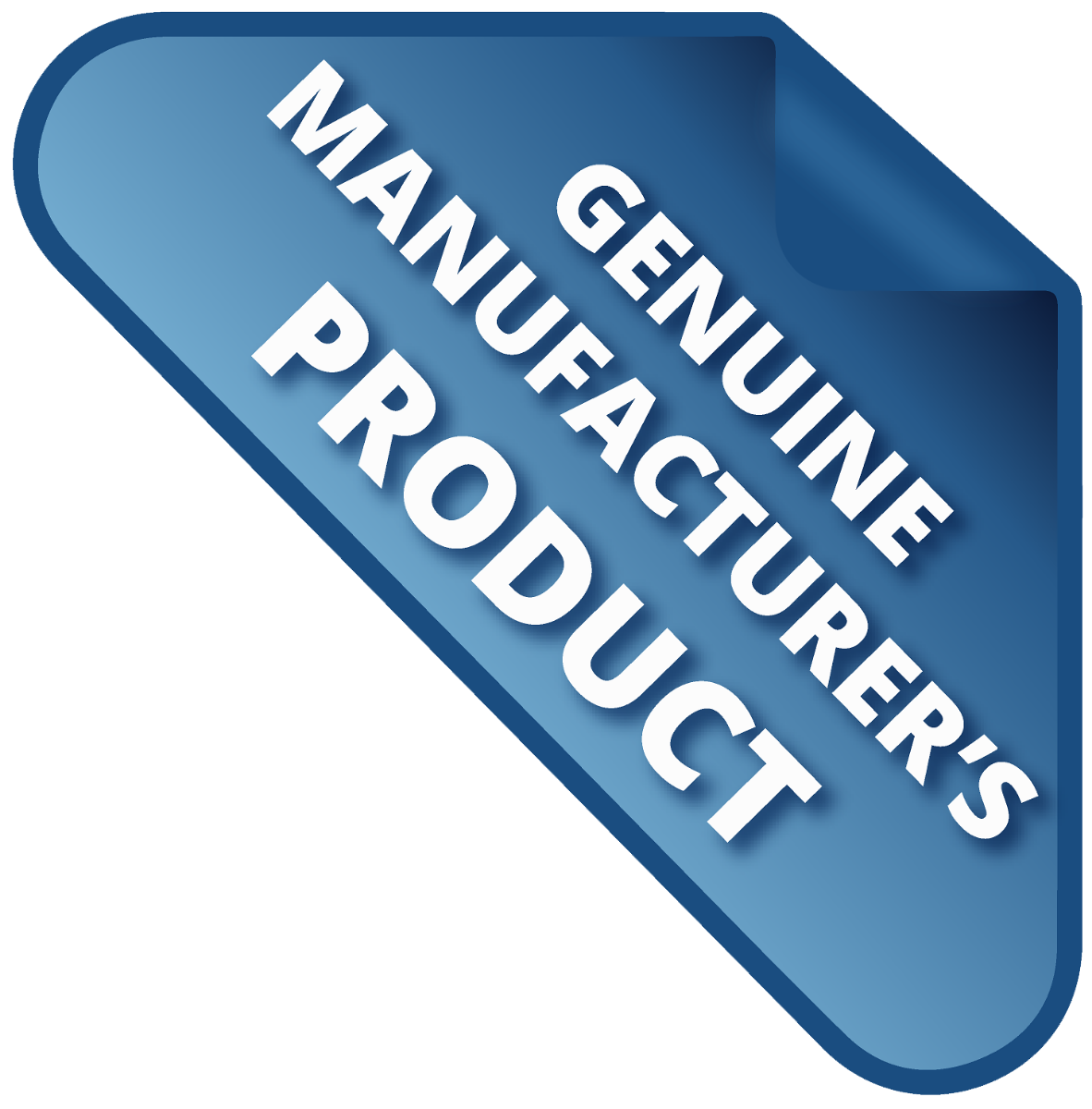 This inline filter from 3M allows you to enjoy bottled quality water at home thanks to its effective filtration of common contaminants. Undesirable chlorine taste and odour is removed, leaving clear, refreshing water being dispensed from your fridge.
Multi-buy Discount
Mix and match 2 or more products
Buy ANY 2 items
5%
discount
Buy ANY 3+ items
7.5%
discount
This filter from 3M effectively removes sediment and chlorine to improve the taste, odour and appearance of the water from your fridge.
3M are a leader in manufacturing innovative products which are used worldwide. By their own admission, 3M are a science-based company so you can be confident that their products are of the best quality and perform to the highest standards.
The filter contains a specially formulated activated carbon, it is made from FDA CFR-21 compliant materials and is certified NSF/ANSI 42. It will filter approximately 2500 gallons of water which is around 6 months use.
Fitting is quick and simple thanks to the 1/4" push-fit fittings and the filter can be installed on any fridge that uses an external cartridge with 1/4" outer diameter tubing. It can also be used for drinking fountains, coffee machines and drink dispensers.
Related Products
Check items to add to the cart or